Comprehensive Quality Program
Milkco knows no matter what we do, if the products we produce do not meet the highest standards of quality our job is not done. Quality is not something you can test into a product, but a result of doing the right action at every step of the process. Testing is done during and after the process to document the right action has the desired result.
Milkco has a plan:
Provide Farmers with incentives to produce the finest quality.
Use no Milk produced with Artificial Hormones
Milk is cooled at the farm and transported in insulated tankers to maintain the proper temperature.
Product is tested for taste, odor, temperature, and antibiotics prior to unloading. Any failure results in the load being rejected.
As the product is unloaded it is further cooled to Milkco's critical control setpoint   .
Temperatures are continuously monitored in our tanks.
Critical control points have been established using Hazard Analysis and Critical Control Points (HACCP) standards throughout our facility.
 We control our process using proven standards and controls As require in the Pasteurized Milk Ordinance (PMO).
The QC Department is testing and documenting every step in the process.
We fill the containers with equipment meeting 3A sanitary standards
Package filled containers in corrugated boxes to provide insulation and keep the product clean.
Palletized cases are automatically moved into our refrigerated storage facility.
Semi-Truck Trailers are washed on site and pre-cooled prior to loading customers orders.
Product temperature is maintained through delivery to our customers using refrigerated trailers.
In addition to day to day practices, Milkco is proud to participate in the Safe Quality Foods Initative (SQF).
Milkco is currently SQF LEVEL 3 Certified.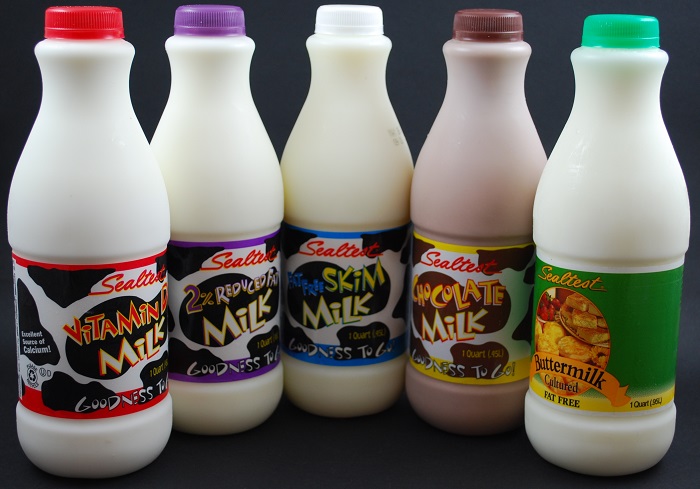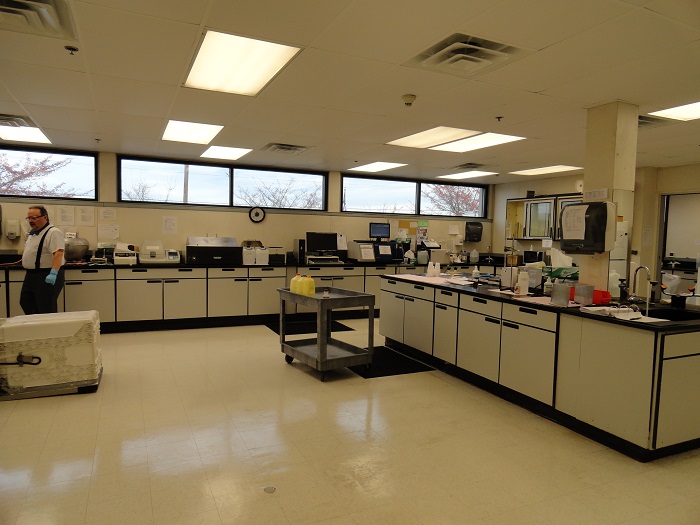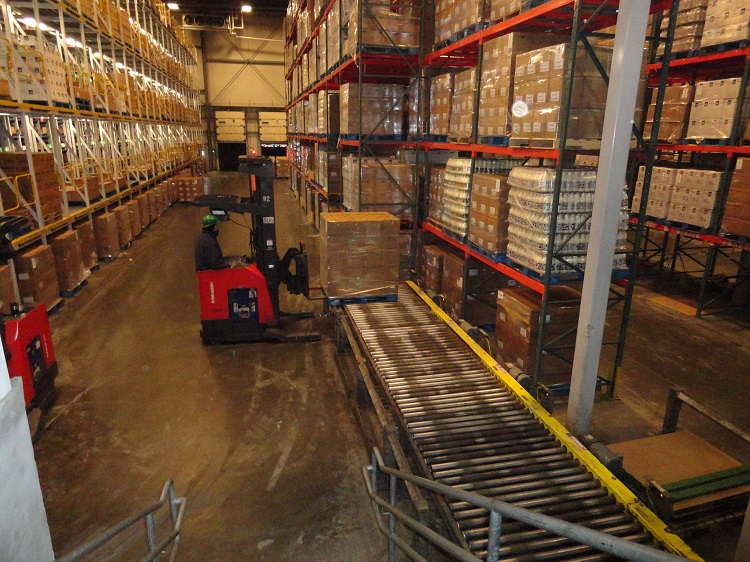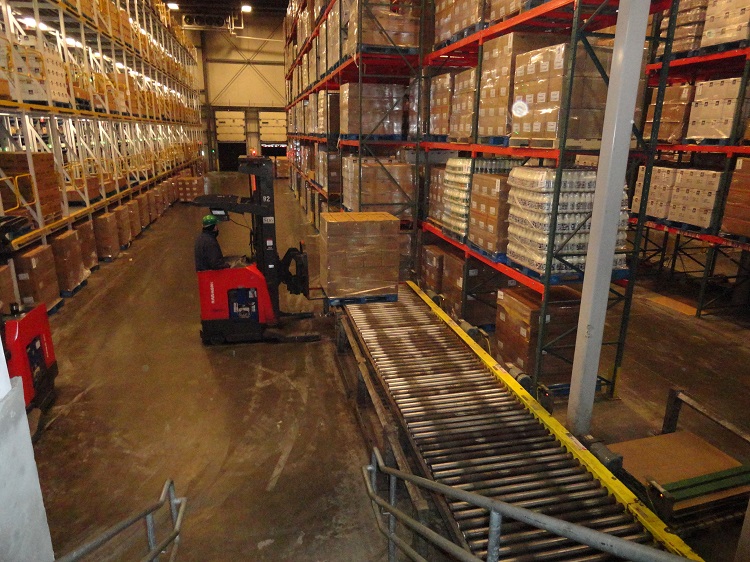 Every day diligence is required to maintain this level of quality and we want you to know our dedication is for you.