First Class Customer Service
Milkco is in the southeastern united states making deliveries and we would love to be your supplier. 
Milkco Inc.
220 Deaverview Road
Asheville NC 28806
(828) 254-9560
(800) 842-8021
Customer Inquires and Questions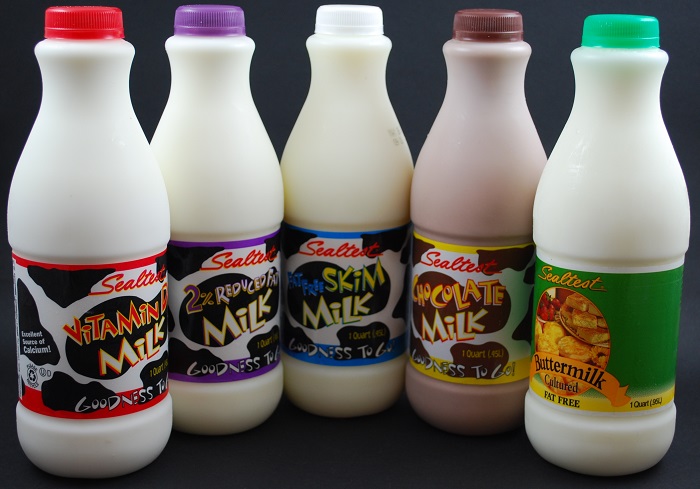 Sealtest Quarts
Sealtest is one of our brands available for every customer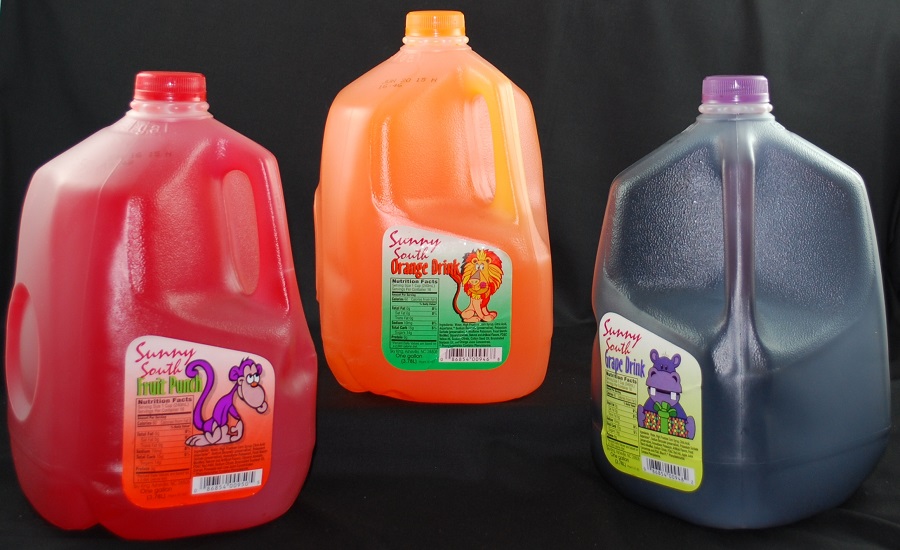 Sunny South Drinks
Great for Summer Fun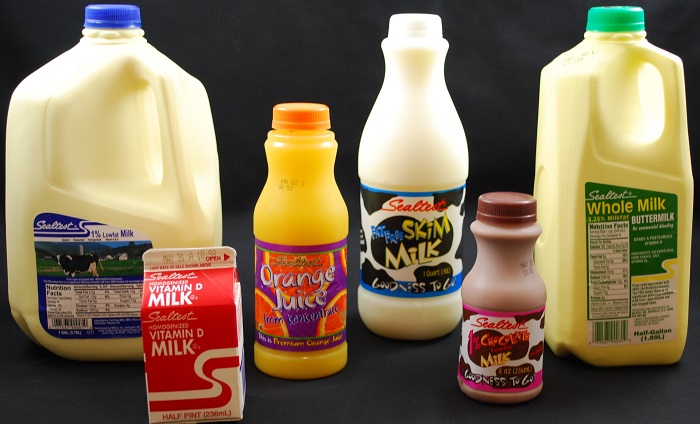 Sealtest Products
Many Product Categories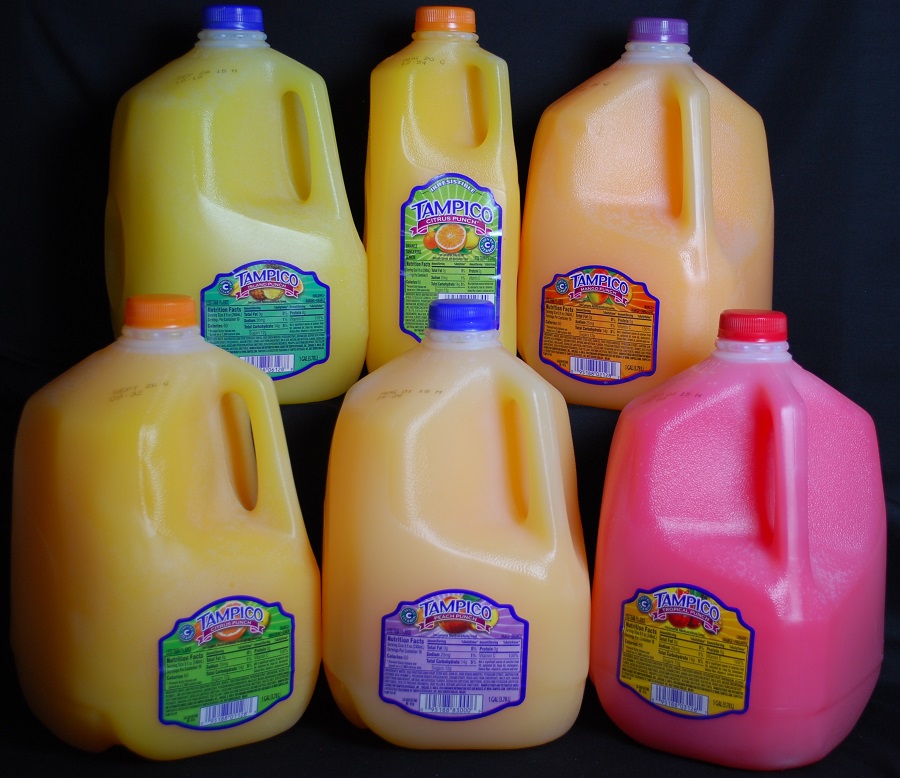 Tampico
Refreshing Variety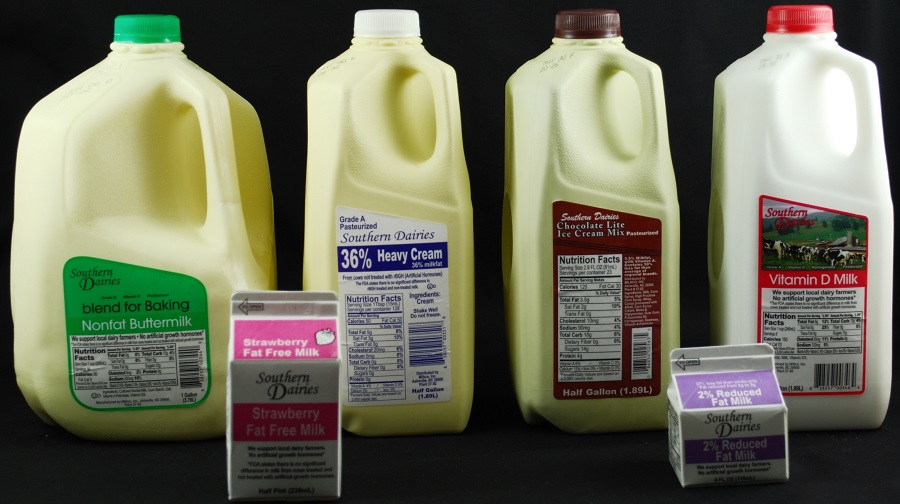 Southern Dairies
Another regional brand
From four ounce to five gallon Dispensers.
Milkco manufactures the sizes you want.